The Blind Date Syrup Process
Our syrup is made using the best dates on the planet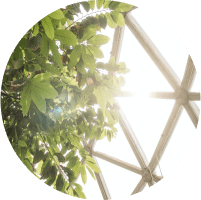 Our dates are grown in the nutrient rich soil of the Coachella Valley in sun-drenched Southern California.
The dates are generally harvested twice a year with the first flush producing the highest quality stone fruits.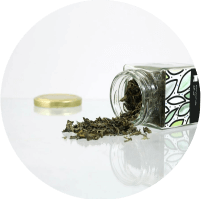 After being harvested, 100% organic dates are then heated and blended to create Blind Date Syrup.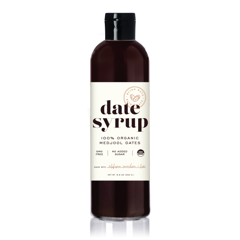 Finally, Blind Date, the world's best date syrup is bottled and labelled before being delivered to our customers.
6 Key Benefits Of Blind Date Syrup
For a healthy body and healthy mind
Made with love + California Sunshine of 100% Organic Dates
Unlike many syrups, Blind Date Syrup has no added sugar
Blind Date Syrup is GMO Free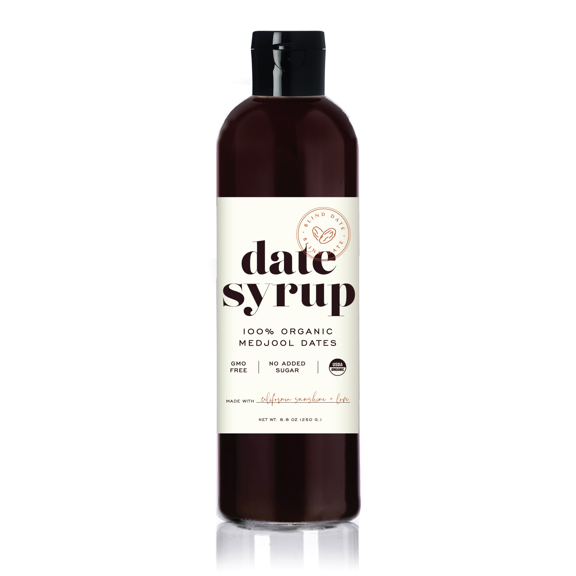 One serving of nutrient rich Blind Date Syrup contains 100s of antioxidants
Packed with Magnesium + Potassium
Blind Date Syrup is 100% Keto and Vegan friendly
100% Organic Dates are grown in California and provide 100% natural sweetness
Low Glycemic diet is a part of healthy lifestyle
Certified Organic and held to the highest nutrient standards
Contains hundred of anti-oxidants
Contains vitamin rich potassium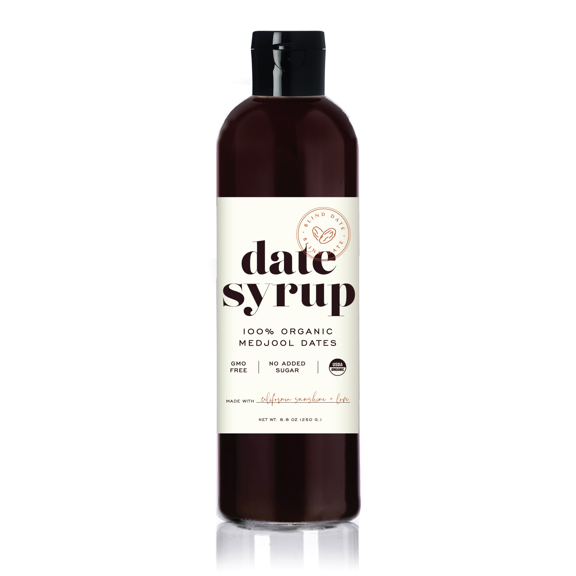 Product not found. Have you uploaded products to your store?